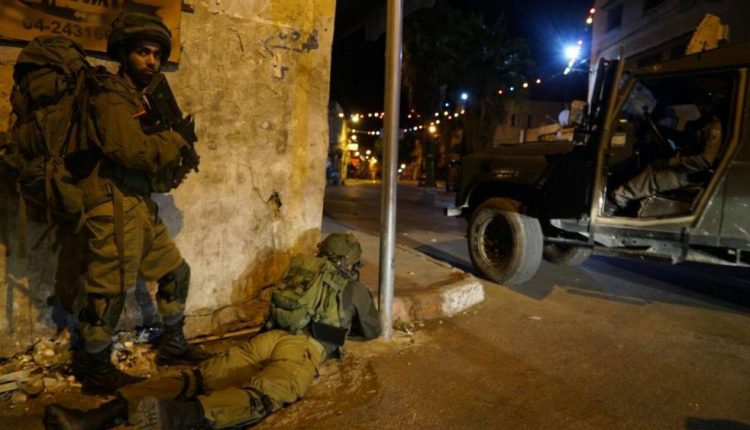 Three Palestinians shot, dozens suffocated in storming Nablus
Three Palestinian citizens were injured by live bullets and dozens suffocated, during clashes with the Zionist enemy forces who stormed the eastern region of Nablus to secure the storming of dozens of settlers to Joseph's shrine.
Ahmed Jibril, director of the Emergency and Ambulance Center at the Red Crescent in Nablus, told the Palestinian News Agency that three citizens were wounded by live bullets during the raid and two by hand gas bombs.
Jibril added that the enemy forces prevented the Red Crescent ambulance from entering Balata to provide treatment for one of the injuries and also prevented another ambulance from reaching a sick condition in the suburb area.
The forces of the Zionist enemy had stormed the city of Nablus from the eastern region and clashes took place, punctuated by gunfire, gas and sound bombs, towards the young men who went out to confront the settlers' storming of Joseph's shrine.
Last night, hundreds of settlers stormed Joseph's shrine in Nablus and performed Talmudic rituals, under strict protection by the Zionist enemy forces.