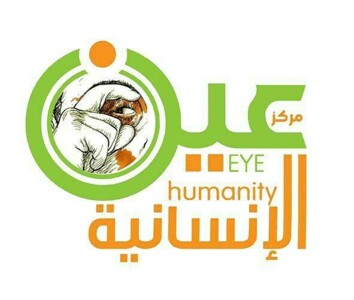 Eye of Humanity: Over 1,800 martyrs & injured as result of aggression in Marib
The Eye of Humanity Center for Rights, Freedoms and Development announced that the civilian victims of the US-Saudi aggression in Marib province amounted to 1,862 killings and injured.
The center stated, in a report that included the harvest of eight years of crimes of aggression against Marib province, that the number of civilian killed reached 874 and the injured were 1,015.
The report, of which the Yemeni News Agency (Saba) received a copy, stated that the aggression targeted 293 schools and educational centers, 40 health facilities, 1,565 farms and fields, 261 mosques, 20 tourist facilities, 68 archaeological sites, and six sports facilities.
The aggression also targeted 1,031 roads and bridges, 23 networks and communications stations, 48 stations and generators, 196 reservoirs and water networks, and 102 government facilities.
The report stated that the aggression also targeted 59 fuel tankers, 1,105 establishments and shops, 111 food stores, 30 fuel stations, and 52 poultry and livestock farms.
Marib province was subjected to more than 50,000 airstrikes during the eight years of aggression.