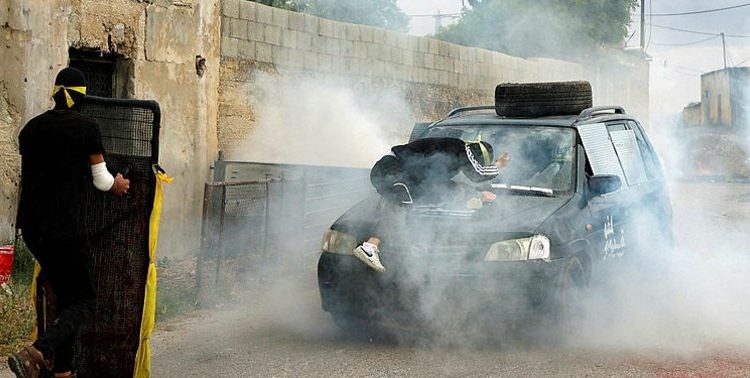 2 Palestinians injured by Israeli fire in West Bank
Two Palestinians were injured by Israeli fire in the occupied West Bank on Saturday, according to a local official and medics.
A Palestinian shepherd was wounded when a guard of an Israeli settlement opened fire near the town of Madama, south of Nablus, Ghassan Daghlas, who is in charge of monitoring Israeli settlement activity in the northern West Bank, told the state news agency Wafa.
A 16-year-old boy was also injured by Israeli army fire near a military checkpoint south-west of Jenin, said Mahmoud al-Saadi, a Palestinian medic.
There was no comment from the Israeli army on the report.
Tensions have been running high across the occupied West Bank in recent months amid repeated Israeli raids into Palestinian towns.
According to the Health Ministry, at least 151 Palestinians have been killed by Israeli forces since the start of the year. Twenty-one Israelis have also been killed in separate attacks during the same period.