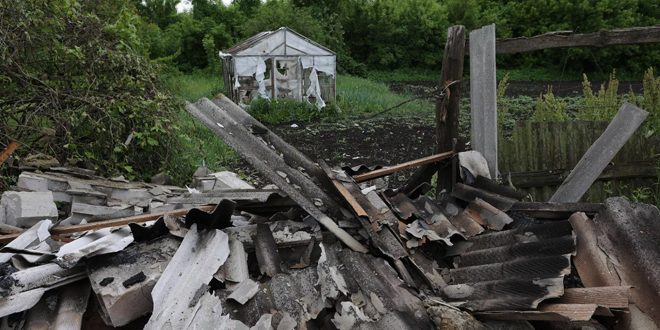 Ukrainian shelling of Russia's Belgorod Region leaves seven people injured
Seven people were wounded in a Ukrainian shelling attack on Russia's Belgorod Region.
"The Valuiki District came under shelling by Ukrainian troops. According to preliminary reports, seven people, including a child, were injured in the attack," Governor Vyacheslav Gladkov was quoted by Tass as saying on his Telegram channel on Monday.
The border areas of Russia in the provinces of Belgorod, Bryansk, Kursk and Voronezh are frequently bombed and attacked by the forces of the Kiev regime and its mercenaries.