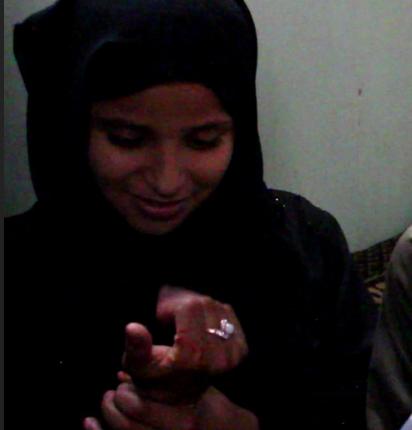 Child Abduction and Sexual Abuse in Yemen
Org.Report
The Coalition of Aggression on Yemen has caused an increase in gender-based violence among children, which increased by 63% than before the outbreak of the war.
Human rights organizations specialized in childhood monitored 21 crimes of child sexual abuse and abduction in the city of Aden during the year 2019 with an increase of 100% over the year 2018.
Child sexual abuse crimes in the city of Taiz are on the increase due to the army's protection of child sexual abusers.
According to Yemeni human rights activists, "the violations and child sexual abuse crimes committed today against the children of Taiz, with the complicity of the local, security and military authorities and their protection of these crimes perpetrators, represent an embodiment of the real terrorism that kills children and denies them their right to a life with dignity."
The gravity of the situation in the areas controlled by the regular forces under patron of the Saudi, Emirati and American regimes has made some of the prominent activists affiliated with them to raise their voices loudly and demand what they called the Reformist Government in Taiz "to move forward if they want their children to live in safety."
This reveals the extent of the tragedy and the violations children are experiencing in those areas. We have mentioned in the report some examples of sexual abuse crimes against children in some of the so-called Legitimate Government areas.