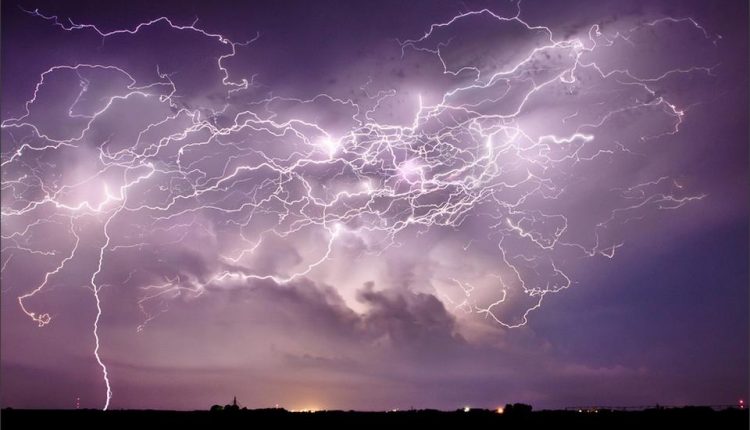 Thunderstorms killing Several Women In Hodeidah Governorate
Six women and one man died of thunderstorms in in the Al-Lahiyah and Al-Zahra districts of Hodeida province.
Local sources reported to the Yemeni News Agency (SABA) that a family of four women, including two girls, died from a thunderstorm that struck the home of a citizen, Muhammad Ali Haddad, in Deir Al-Sulaymani in Al-Lahiya District.
It referred to the death of a citizen, Mohamed Yahya Zabal, his wife and sister, as a result of a lightning strike that struck their home in the Bani Zabal area in Al-Zahra District, which also left three persons from the family with minor injuries and were given hospital aid.