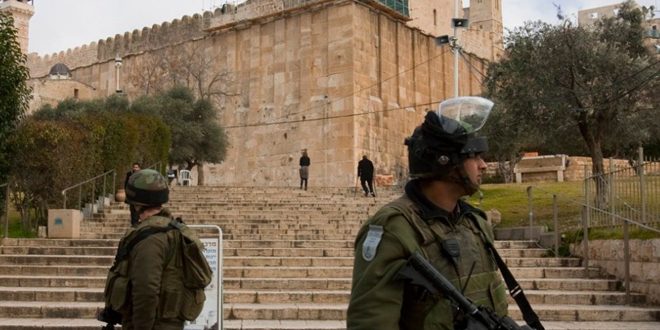 Israeli occupation forces arrest seven Palestinians in the West Bank
The Israeli occupation troops arrested on Wednesday seven Palestinians in different areas in the West Bank.
Wafa News Agency reported that the occupation troops stormed the town of Qatana, northwest of occupied Jerusalem, and arrested four Palestinians.
The Israeli forces also arrested a young man from the village of Deir Jarir, east of Ramallah, and two young men from Hebron, after raiding and searching their homes.
On Tuesday the occupation troops arrested thirteen Palestinians in the West Bank.