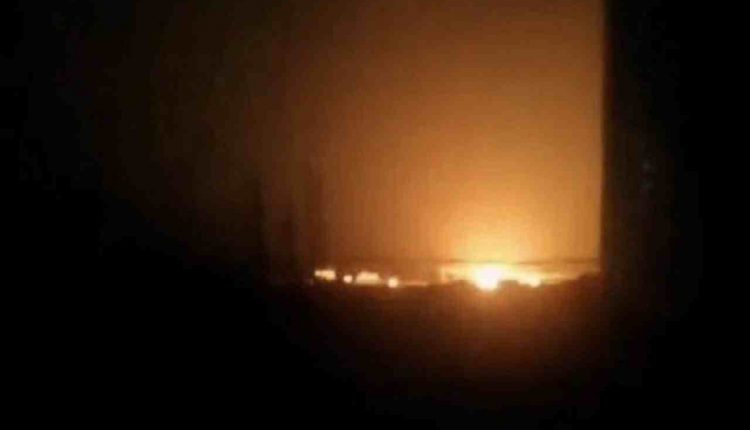 Aggression Bombs Afar Customs Center In Bayda
Saudi-led coalition warplanes launched intensive raids on a customs port in the central Yemeni province of Bayda on Tuesday, a security official said.
According to the official, the coalition warplanes targeted  the Afar customs port  in the Directorate of al-Sawadiyah with seven airstrikes.
The official added that a number of workers were injured  as a result of  airstrikes on farms  in Aqabat al-Qantha  in the district of No'man.
Moreover, the official confirmed that the air raids caused extensive material losses, particularly for trucks carrying food and goods parked at the port to complete their customs procedures.
The airstrikes on the Afar port are the second of its kind to have been launched in May the coalition's airstrikes killed and wounded civilians and burned a number of trucks.
Source : Ccdf.Yemen