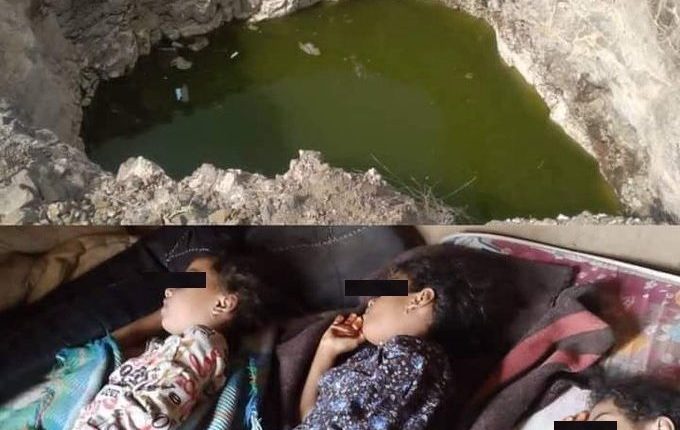 In Ibb,Three Sisters Died In A Drowning Accident
Three children from the same family died in a shocking incident in Ibb province in central Yemen.
This was reported by Yemen News Portal, based on the testimonies of local sources.
According to the sources, three sisters aged between 13 and 6 died after one of them fell into a water pond in the village of Al-Najood in al-Qafr directorate, and the other two tried to save her but fell next to her.
Two years ago, the pond had caused the death of the girls' brother in a similar incident.