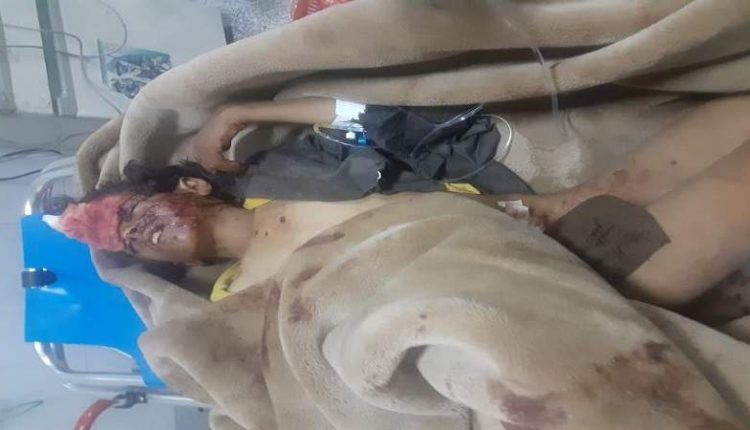 In Hajjah , 6 Children Injured By Cluster Bomb Explosion
6 children were injured on Monday as a result of cluster bomb explosion from the aggression's remnants in Bani Hassan, Abs District, Hajjah province.
The Executive Center for Mine Action said in a statement that Yemeni News Agency (Saba) received a copy of, that six children were injured by the explosion of a cluster bomb from the remnants of air raids while they were grazing sheep in the Bani Hassan area.
The statement indicated that, during the past 5 days, the center recorded the fall of 8 children victims of cluster bombs in Abs district, bringing the number of victims in the district to 14, including both killed and wounded.