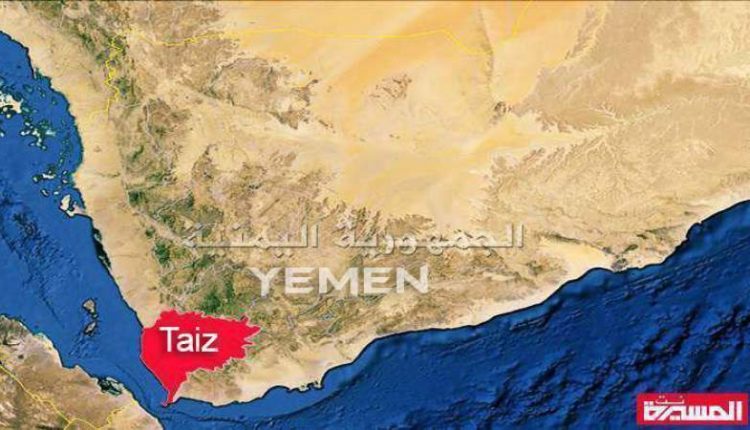 In Taiz , Girl Ripped Clothes By Military Commander
A military commander loyal to the Saudi-led coalition tried to kidnap a girl from the street in the city of Taiz, in an incident that ignited public anger in the city, which is under the control of military forces loyal to the Islah party.
Local residents said that Abdul Wahid Abdullah al-Qaisi, an officer in the 22nd Brigade, has beaten the girl while trying to kidnap and rape her after he ripped her clothes on the public street, in a dangerous precedent that occurs in Taiz and Yemen in general.
They added that al-Qaisi was driving his car with a number of his companions near Al-Kahraba Roundabout in the Osaifra area, where he intercepted the girl on the main street, asking her to get into his car with him at gunpoint.
According to the residents, the girl refused to respond to threats, so he get out of the car and beat her with the butt of the Kalashnikov weapon on her back more than once until the girl fell to the ground, so the aggressor leader began to rip the girl's clothes and try to rape her by force in front of a crowd of citizens and policemen who did not act.
The incident sparked widespread public anger in the city.
Activists organized a protest to demand the arrest of the military commander in the Taiz axis.
Source. Ccdf.Yemen