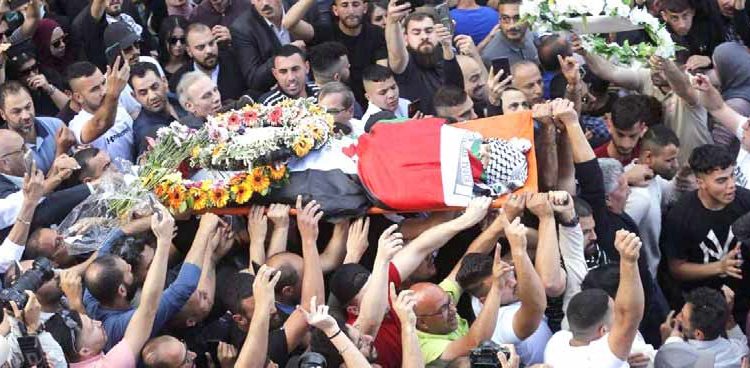 Entesaf Organization Condemns killing of the Reporter "Shireen Abu Akleh"
Entesaf Organization for Women and Children's Rights condemns the continued crimes of the Israeli occupation entity against Al-Jazeera journalist Sherine Abu Aqleh during her coverage of the crimes of the enemy's incursion into Makhin Jenin on Wednesday 11/5/2022.
The assassination of journalist Sherine Abu Aqleh comes within the framework of the Zionist entity's persistence in blurring the truth and silencing the voices that reveal its crimes and violations against the Palestinian people and Islamic sanctities.
Entesaf organization confirmed that the assassination crime is a grave violation of human values and all international charters and treaties and the laws of the press and media.