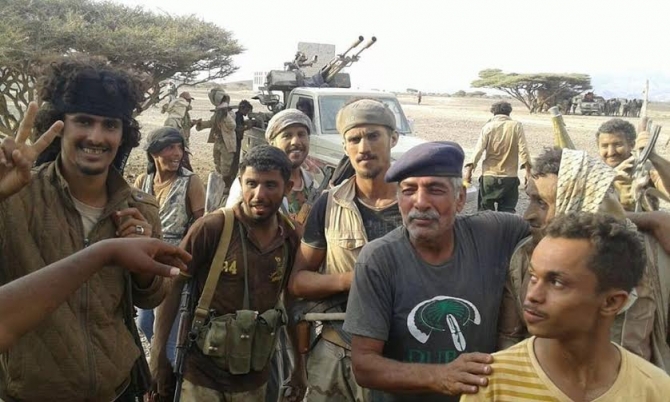 A Crime Shook Hays District, Coalition Forces Raped Six Girls
Field sources revealed that the forces of the Saudi-Emirati coalition on the western coast raped six girls from the villages of Al-Juwair and Al-Suwaihra, which are affiliated to the Hays district in the Hodeidah governorate.
The sources confirmed that , the residents of Al-Suwaihra and Al-Juweir area clashed with the coalition forces because members of a coalition officer named Bassam Al-Mihdhar attacked the girls in Al-Suwaihra and Al-Juweir and raped them, including two sisters.
He pointed out that , the situation is unstable after the leader Al-Mihdhar sent a number of crews to Al-Suwaihra School to disperse the crowds of citizens angry at the treatment of the coalition members, which targets their symptoms and the stability of their lives.
He added that , the Al-Mihdhar crews imprisoned all the citizens gathered in the school to hand the violators of their honor to punishment, after violent clashes with the hands.