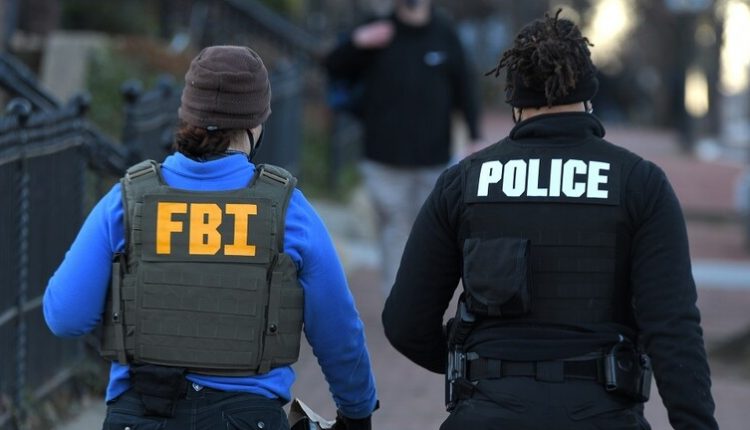 1 Killed, 4 Injured After Car Hits Group Of Pedestrians In New York City
At least one person was killed and four others were injured after a car struck a group of pedestrians in the Brooklyn, the New York Post reported.
The paper said that the accident occurred at 19:15 p.m. on Saturday, noting that the driver of a car was trying to escape from the police, which led to a collision with pedestrians.
The incident resulted the death of a 67-year-old woman, and four others, including an 8-year-old boy, while another person sustained minor injuries.
The police were able to arrest the perpetrator.